Where the goodness of nature, science, and human touch collide. Your skin will thank you.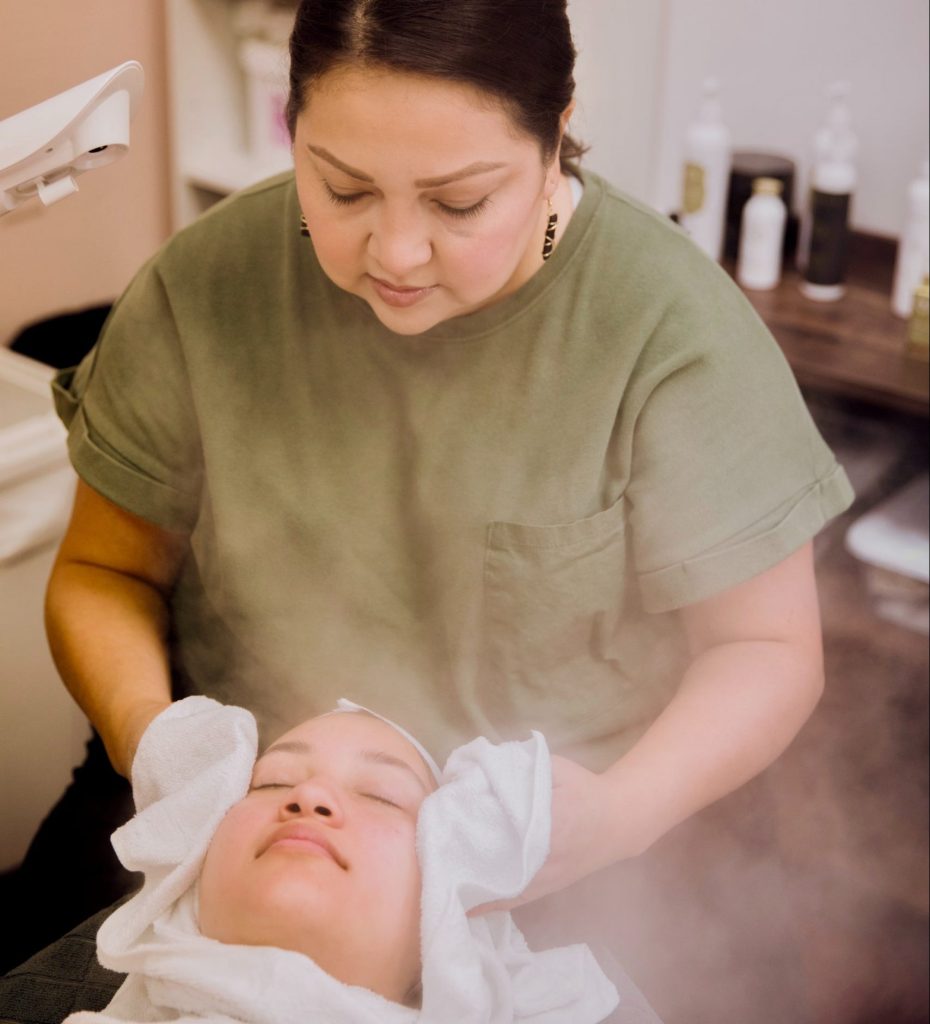 WACO BASED CUSTOM FACIALS​
Every Better Beauty facial is uniquely catered to your dynamic skin, each and every time. Our holistic approach and results-driven products are paired with therapeutic touch and targeted massage techniques to benefit your overall skin health
Your most luminous
self starts here

We have a variety of options for all skin types. Each facial is customized to your preferences, and what your skin responds best to. Our expert knowledge jump starts your skin on the right path, to achieve and maintain a healthy glow! 
Nydia Leyva has a strict 48 hour cancellation policy. Failure to cancel or changing your scheduled services with less than 48 hours notice, or failure to show completely will result in fees. *All sales on goods and services are final.
Join The Newsletter & Follow Us On Social Media!